Food Basket 2016
Food Baskettt 2016!!!!!
Project Engagement tarafından düzenlenen  ve Belediye Meclisi Üyesi Micheal Thompson himayesinde  Ellesmere Community Center içinde gerçekleştirilen, 400 aileye yiyecek yardımı yapılmasını hedefleyen bu organizasyona TSC gönüllüleri  olarak 5.kez katıldık.
Ben kendi adıma 3.kez bu etkinlikte yer alıyorum ve bu etkinlikten inanılmaz keyif alıyorum . Bence etkinliğin en güzel yanı çeşitli dinlerden, çeşitli tişörtlerle (biz kırmızı bayraklı tişörtlerimizle) kadın, erkek, yaşlı, genç , çocuk  tüm insanların bir arada çalışması ….Öyle ki insanın bir ara el ele tutuşup ''we are the world , we are the people " diye şarkı söyleyesi geliyor!
Hayal edin! Bir insan şöleninde bir grup insana, evlerinde açacakları kutuları hazırlamak için çalışıyorsunuz.  Öncelikle, yardım eden kuruluşlardan gelen bağışların kutulama yapılacak odalara taşınmasıyla başlayan harala gürele koşuşuturmaca, sonrasında konulacak karton kutuların elbirliği ile yapılması, numaralandırılması ve 2. gün eğlenceli bir ritüelle doldurulmasını kapsıyor . Birinci gün yorgun ve mutlu olarak eve dönüyorsunuz 2. gün ise yorgunluk daha büyük bir  neşeye  ve eğlenceye dönüşüyor. Beraber yapılan kahvaltılar, yenilen yemekler de işin tuzu biberi…
Bu ülkenin bana sunduğu en güzel imkanlardan biri yardım için fiziksel olarak çalışabilmek ve inanın çok ayrı bir tadı var. Sizlere tavsiyem TSC sayesinde katıldığım bu etkinliğe bu sene sonunda sizler de katılın, bu keyfi sizler de yaşayın .
Unutmadan !! 2017 takvimlerinize kocaman bir "FOOD BASKET" işaretleyin.
(20-23 Aralık arası genelde yıllık takvime göre değişiyor)
Her sene Turkish Society of Canada 'nın kendisinin hazırladığı bu yazıyı bu sene gene onların isteği üzerine  bir gönüllü katılımcı olarak ben hazırladım.
Ben de yazımı sonlandırıken her sene Turkish Societyof Canada'nın katılan tüm gönüllülere yaptıkları teşekkürün yanı sıra, Turkish Society of Canada'ya, Türk toplumunu bu tür ortamlarda temsil etmemize imkan verdikleri için teşekkür ediyorum .
2017 Food Basket de görüşmek üzere hepinize sağlıklı ve mutlu bir yıl diliyorum.
Sevgilerimle,
Betül Kırali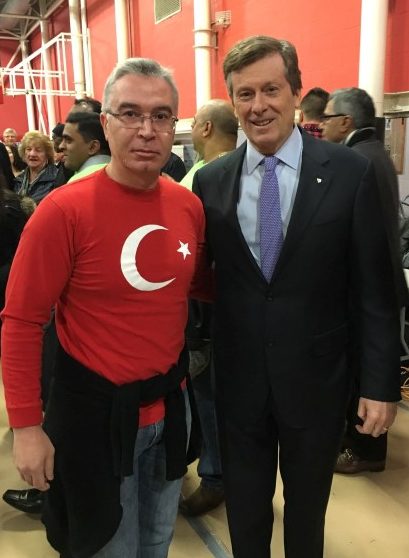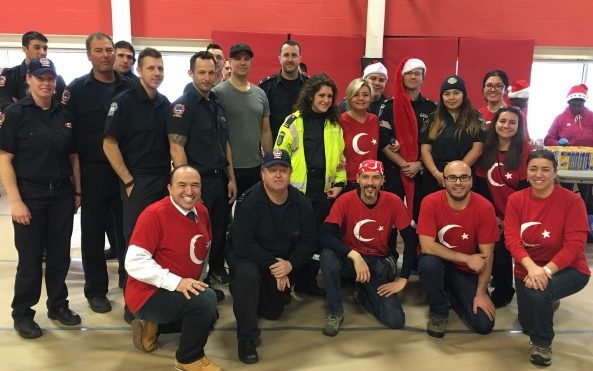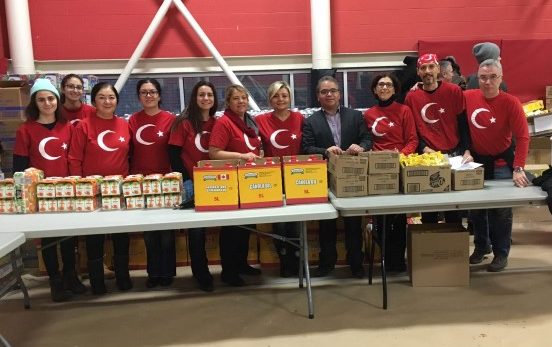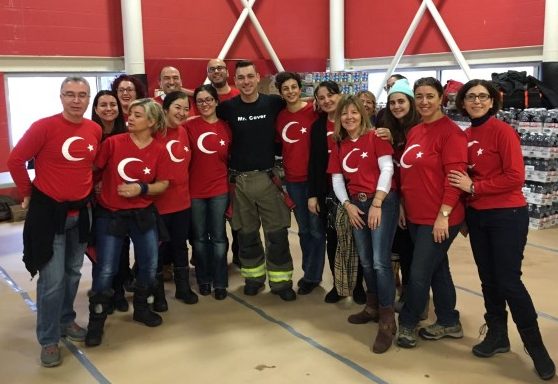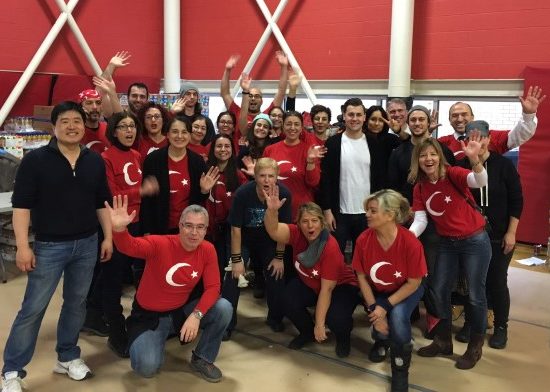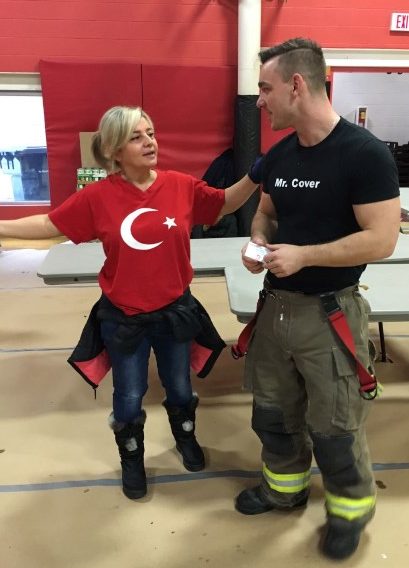 Betül  Kırali, 1963  İstanbul doğumlu Betül Kırali,  30 yıllık iş geliştirme ve yazılım satış kariyerinden sonra emekli oldu. 6 yıldır eşi ve çocuğuyla Kanada da yaşamaktadır. 
---
---
---