Heart & Stroke Vakfı'ndan Teşekkür
3 Haziran 2016 tarihinde, Heart & Stroke Vakfi yararına Turkish Society of Canada(TSC) Big Bike Takımı toplam $5,794 bağış toplamış ve tüm TSC Big Bike rider'ları 200 King Street West'te pedal cevirmiştik. Toplum üyelerinin yaptığı bağışlar sayesinde, Turkish Society of Canada Big Bike takımı Heart & Stroke Vakfı tarafından "VIP (Very Important Philanthropists) Team" yani "Cok Önemli Hayırseverler Takımı" ünvanına layık görülmüş, her bir rider o gün birer madalya ile ödüllendirilmişti.
Heart & Stroke Vakfı, bir cok hastanın iyileşerek sevdiklerine, evlerine dönmesini sağlayan araştırmalara kaynak oluşturmakta ve bu amaçla Big Bike organizasyonları aracılığı ile 2016'da $821,000 toplamayı başardı. Vakıf, Turkish Society of Canada'yı  bu güzel ve anlamlı amaç uğrunda bağış toplamak için gösterdigi inisiyatif ve toplum üyelerimizin bağişları ile sağladıgı katkı nedeniyle"Teşekkür belgesi" ile onurlandırdı.
Heart & Stroke Vakfı yararına bağış toplanmasını sağlayan, maddi ve manevi yanımızda olan tüm toplum üyelerimize gönülden tekrar çok teşekkür ederiz.
Cansu Meriçer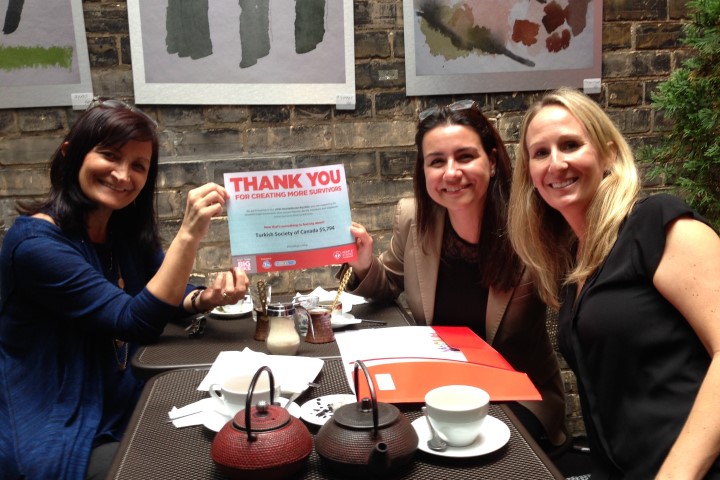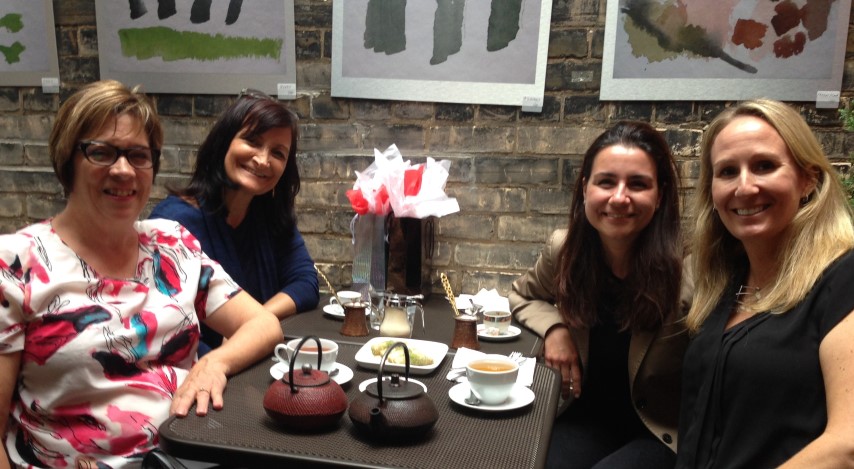 ---
---
---