November 10th Mustafa Kemal Ataturk Commemoration Volunteer Army
Preparations for the 79th commemoration of Mustafa Kemal Ataturk started just a few weeks after the successful completion of our second major annual event, the April 23rd International Children's Day festival, which is celebrated at Nathan Phillips Square. The organisation committee, composed of Hulya Sayin, Nalan Gokgoz, Cenk Sayin, Ruchan Akkok and Meral Altinada, had already been hard at work by this point, renting Isabel Bader Theater and starting the funding process for this elaborate event.
The supporting committee, which is composed of 20 members not including the organisation committee, met only a few days after the April 23rd International Children's Day festival. In this meeting, the ups and downs of the International Children's Day event was discussed, as well as the preparations required for the November 10th Commemoration event coming up.
Slowly but surely, we were on our way towards another successful event; meetings after meetings, nonstop whatsapp chats, constant emails and phone calls were endured to ensure not a thing was missed and we were able to commemorate Mustafa Kemal Ataturk in the best way possible.
The last 2 months leading up to the event, however, is, as per usual, the most hectic; many late and sleepless nights stood before use. Especially, the organisation committee and the supporting committee balanced, as usual, their work lives, their families lives and their daily responsibilities to bring together all of the presentations, sceneries, costumes, decorations, makeup, backgrounds, solos, music, photography and videography required to reach the final product watched by hundreds on November 5th 2017. Another big feat was bringing together over 150 volunteers, which Hulya Sayin does flawlessly every year. The youngest of our volunteers, aged 3, was still drinking from her bottle on the day of the event and then running on stage to take her place.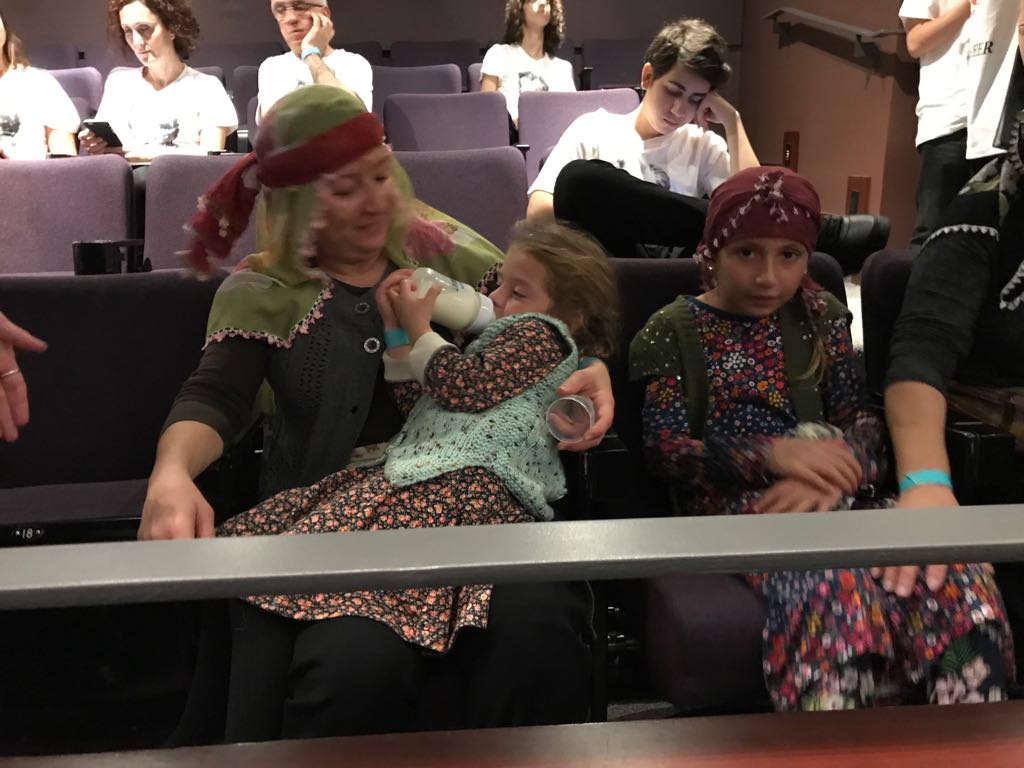 3 rehearsals with all 150 volunteers and many takes later, the production was finally ready and we were about to take the stage. On a rainy day in November, over 500 attendees came out to watch our event, with many having to be turned away due to capacity limit issues, the November 10th Mustafa Kemal Ataturk volunteer army took to the stage. With a truly moving performance, the audience was truly in awe of the level of professionalism displayed at their year's event, having raised the bar once again. Sunay Akin, the guest speaker, was also in admiration of having been able to raise the bar of our performance and organisation one again. Standing ovations filled the room.
Once the November 10th Mustafa Kemal Ataturk volunteer army's performance was done, Sunay Akin took to the stage and gave the audience an extremely enlightening speech. After an hour and half filled with information, Sunay Akin received another standing ovation and the November 10th Mustafa Kemal Ataturk volunteer army took to the stage again for the closing ceremony.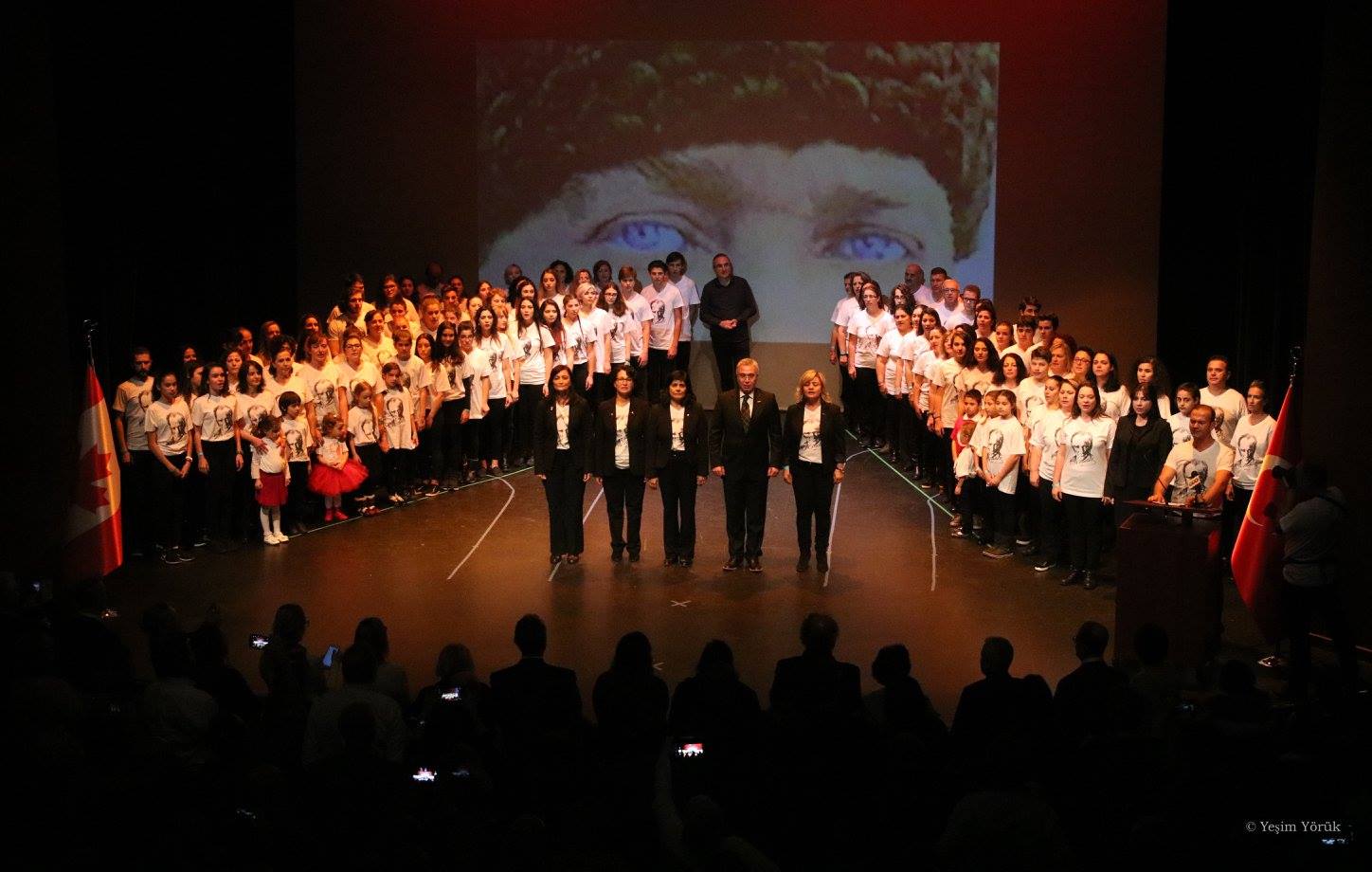 With that, another year's event came to sensational close.
Yeşim Yörük
---
---
---